Black College Living Your Way
If you've ever stomped the yard at Howard, strolled at Spelman or cheered in the stands at a FAMU football game, you already know that attending one of our nation's 107 Historically Black Colleges and Universities (HBCUs) is more than an academic experience. The spirit and camaraderie of black college living is a lifestyle - the HBCU lifestyle! HBCULifestyle.com is committed to keeping you connected to the black college living experience, bringing you the latest news on everything, from scholarships and dorm living to Greek life and alumni giving.
We put all of the best of black college living in one spot. Keep abreast of what's happening at your favorite school, check out our advice columns or get dates for popular events like the Honda Battle of the Bands. We keep you up to date on the meaty stuff too, like ways to pay for college and HBCU rankings. Whether you're a freshman just making your way or graduated many years ago, we have something for you.
The pride you gain while attending an HBCU lasts a lifetime. Keep your HBCU bonds strong - stay connected with HBCULifestyle.com!
Your Hub for HBCU Resources
Must See HBCU Alumni Articles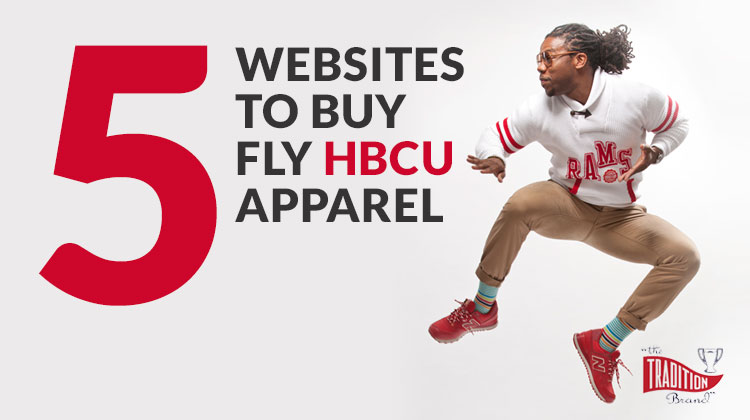 Essentials for College Survival
Black Greek Letter Organizations
Good Reads on Greek Life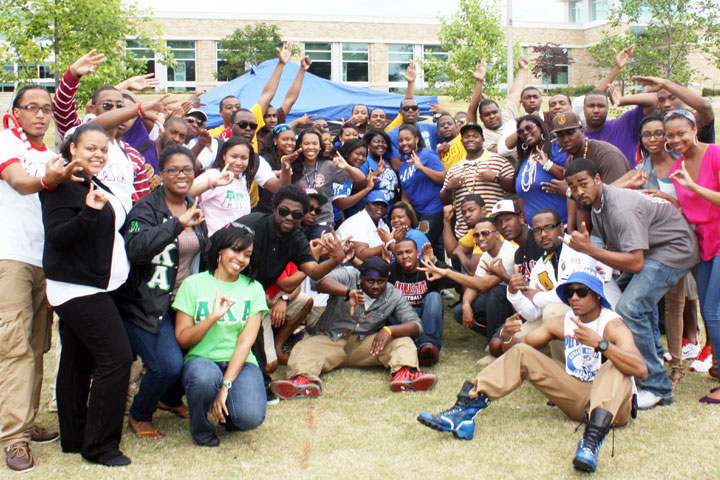 College Planning
Resources for High School Students